We've noticed that lots of couples have started to get super creative with engagement videos, save-the-date videos, and even wedding invitation videos.
Well what about sharing a simple video with your guests that gives them an insight into your life as a couple. It's actually a really sweet idea and one that Nikki and Tyler did.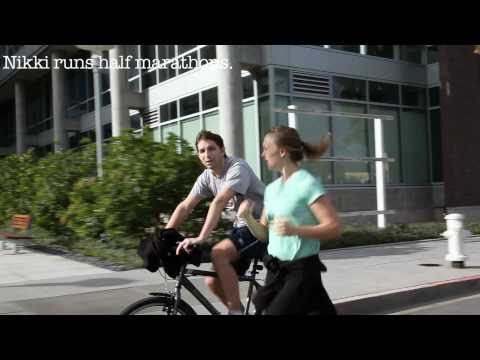 Congratulations Nikki and Tyler and thanks for sharing.
{Video by Bernadette}